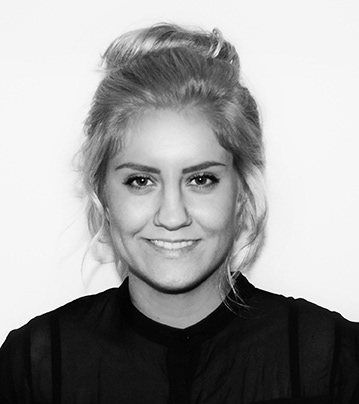 My name is Marina Sellstad and I am a designer, art director & photographer based in Melbourne Australia. 
I have a Bachelor Degree in Design from RMIT University, and all together seven years of studies within media and communication.
In a world that continues to overload us with information, I believe that for design to be successful - it must be simple, easy to navigate with focus on the story we are trying to tell. 
Design is human and the emotional connection we have to it is therefore of high importance as well as differentiating from what's already out there. 

I am currently available for freelance work and always looking to build new relationships and connections. If you have any enquiries, feel free to drop me a line below.