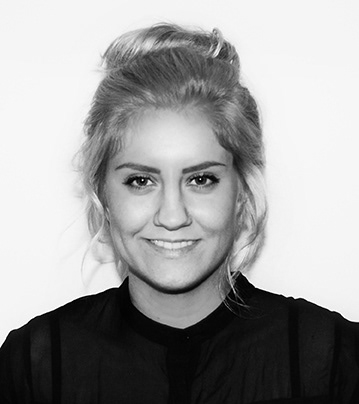 My name is Marina Sellstad and I am a designer, art director & photographer
based in Oslo, Norway. 

As a designer I am driven by a need to minimize noise, create balance and focus on the simple and ultra-effective idea. When I'm taking photographs I focus on bringing out the vibrant colours and natural beauty of nature and life.  

For the last 4 years I have lived in Melbourne, Australia and gained valuable experience with corporate identity, brand strategy, packaging design, web design, illustration and art direction within product photography. I love to challenge myself in all area's as I strive to learn, experiment and test myself continuously. 
I have a Bachelor Degree in Design from RMIT University, and all together seven years of studies within media and communication design.

I am currently available for freelance work and always looking to build new relationships and connections. If you have any enquiries, feel free to drop me a line below.