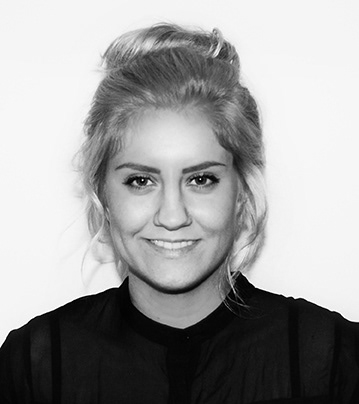 Hi!

My name is Marina Sellstad and I am creative director & photographer
based in Oslo, Norway. 

 I'm an energetic and curious designer, with a passion for creating. I work with speed and drive and are quick to adapt myself to new projects or work environments.
When designing I am driven by a need to minimise noise, create balance and focus on the simple and ultra-effective idea. My expertise lies in corporate identity and brand strategy, concept development, illustration and art direction. I love to challenge myself in all area's as I strive to learn, experiment and test myself continuously. 

I have lived 4 years abroad in Melbourne and worked with many of Australia's international brands; like Cadbury, Toblerone, Four N Twenty, Blackmores and Mecca Cosmetica. Through my work as an Art director for Coles, Herbert Adams and Wattle Valley, I have gained valuable experience coordinating and communicating with creative teams, as well as setting an overall style and visual image for a project.

I have a Bachelor Degree in Design from RMIT University, and all together seven years of studies within media and communication design.

I am always looking to build new relationships and connections. If you have any enquiries, feel free to drop me a line below.