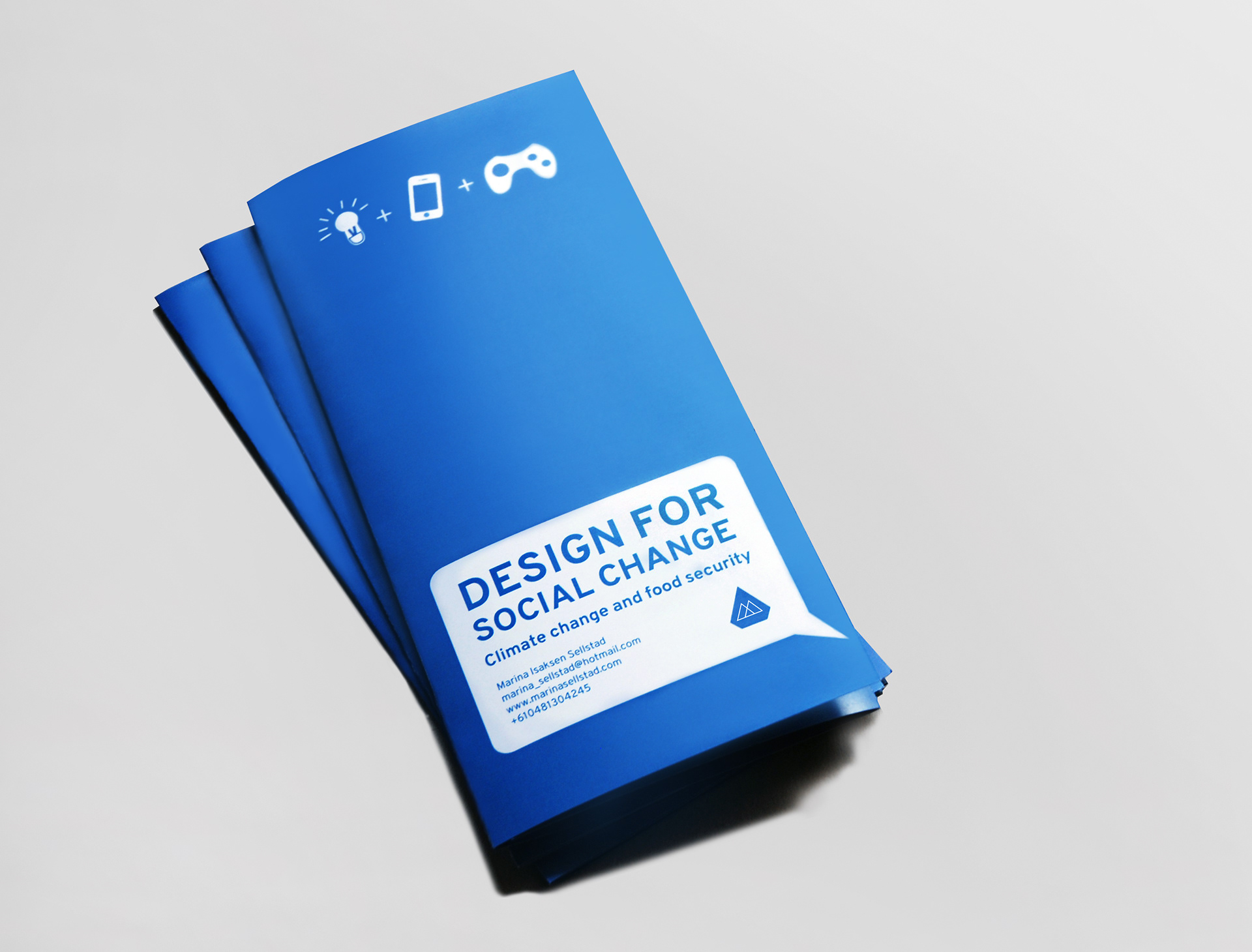 During the 13-week course: SOCIAL CHANGE, at RMIT University, the aim was to learn how to explore complex, systematic issues on climate change and food security through design and research.

This was a collaboration project with Oxfam Australia: an independent, non-profit, secular, community-based aid and development organisation, and the goal was to create an innovative strategy that enables young people to care about climate change. 

The blue info-graphic folder contains a compilation of the research, strategy and the solution.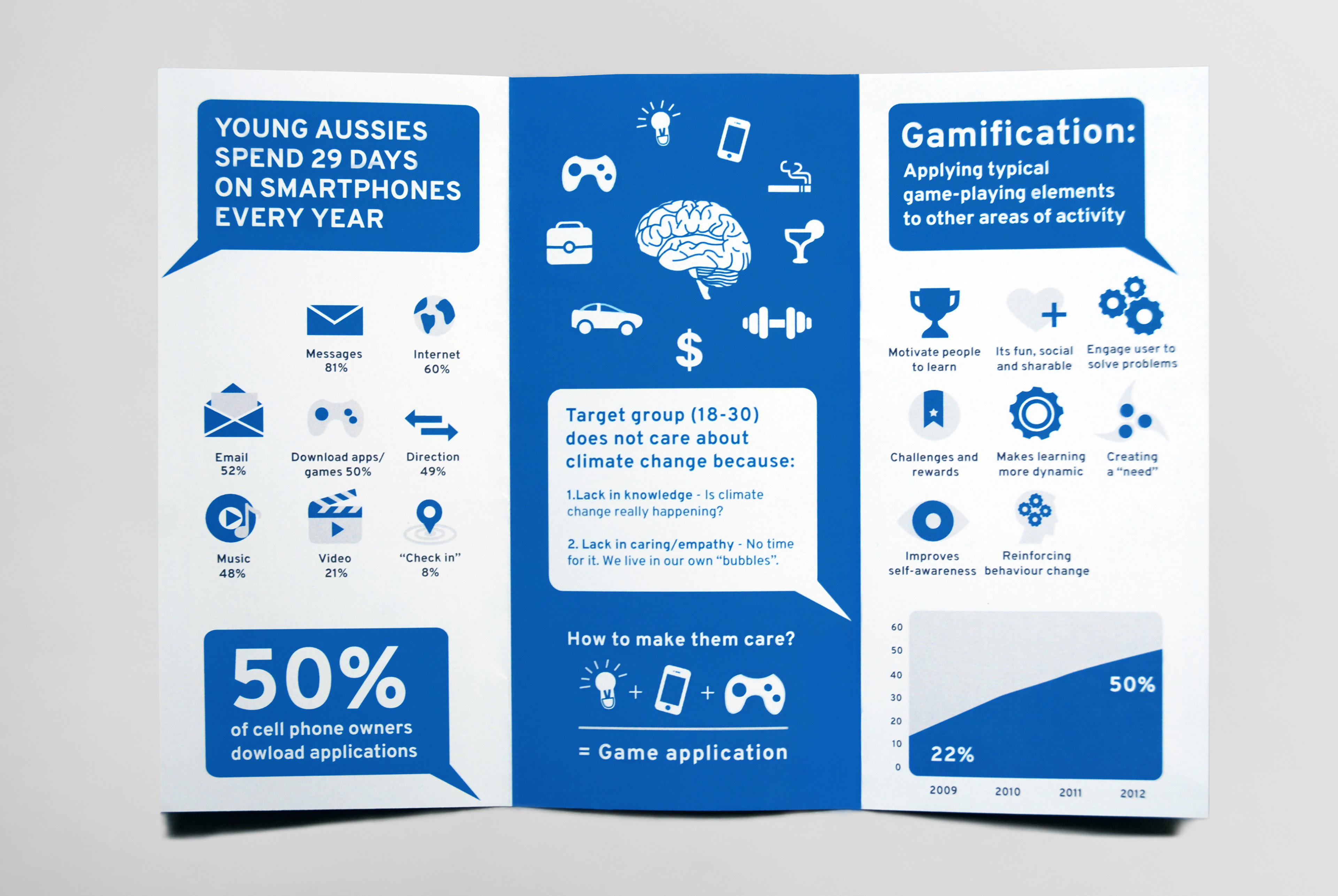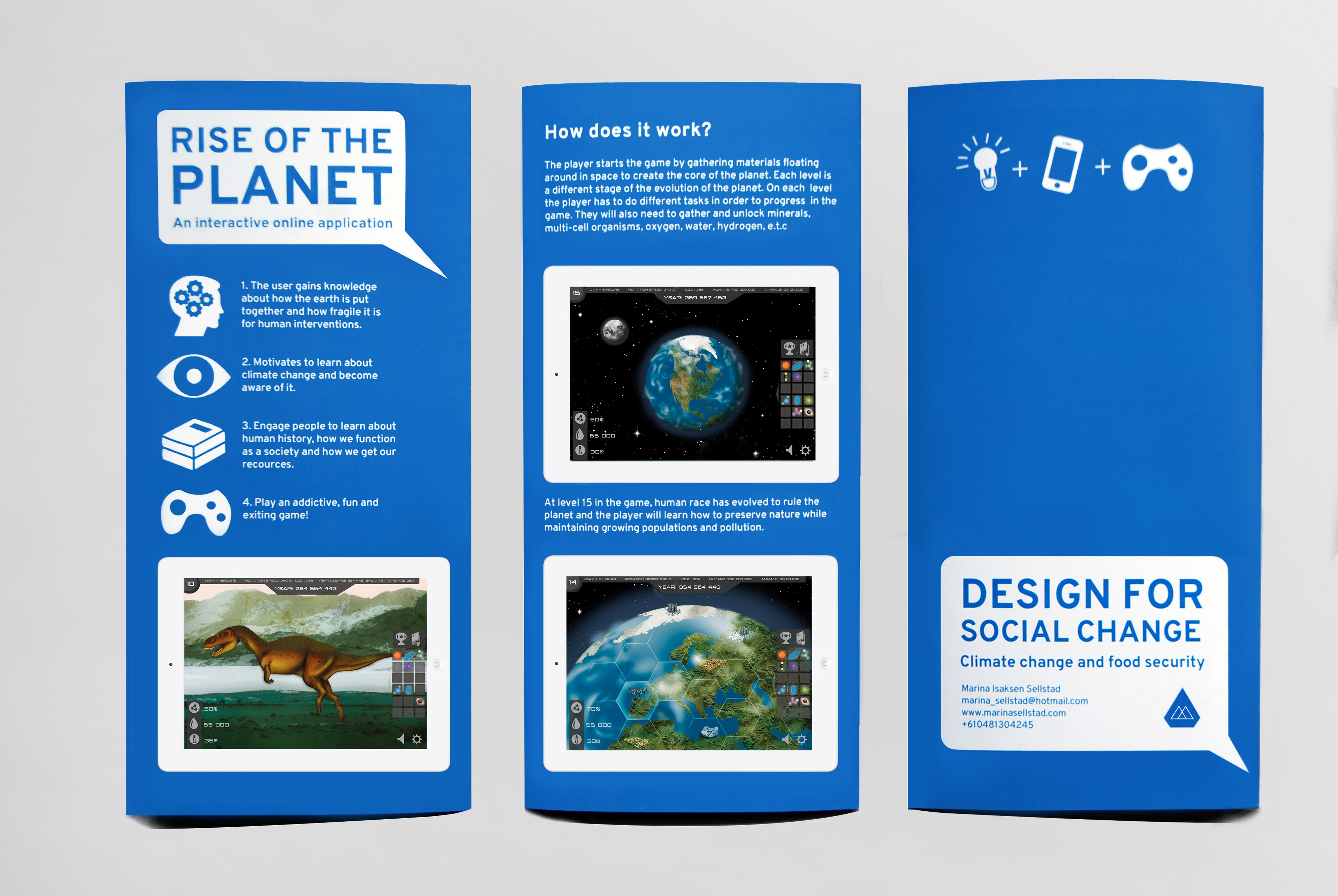 My solution was an informative, yet entertaining "build-your-own-planet- game" which would motivate and teach the users about our planet and the issues concerning it,  without the knowledge being forced upon them. The game would contain highly new developed gaming techniques, to make the gaming experience dynamic and entertaining.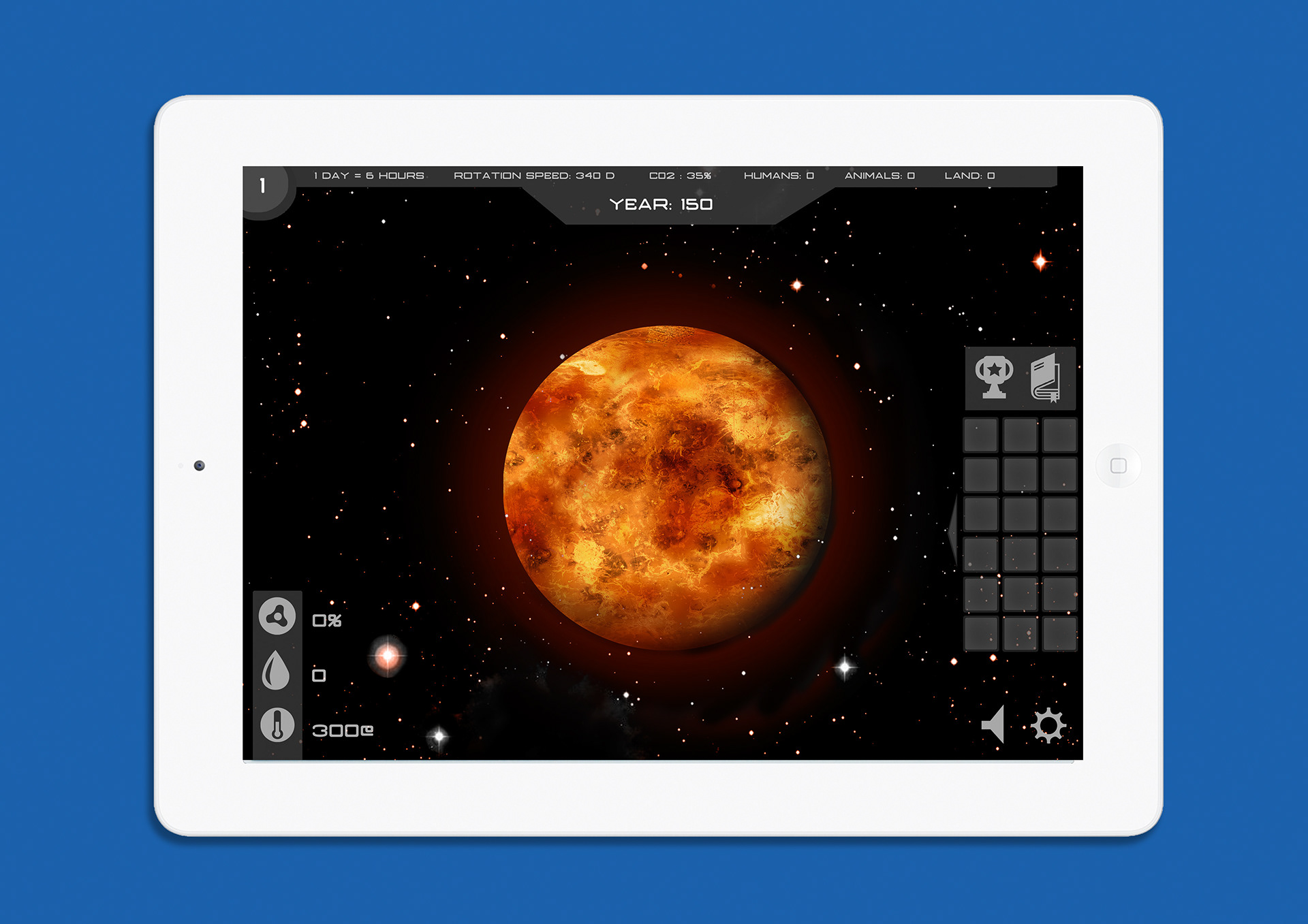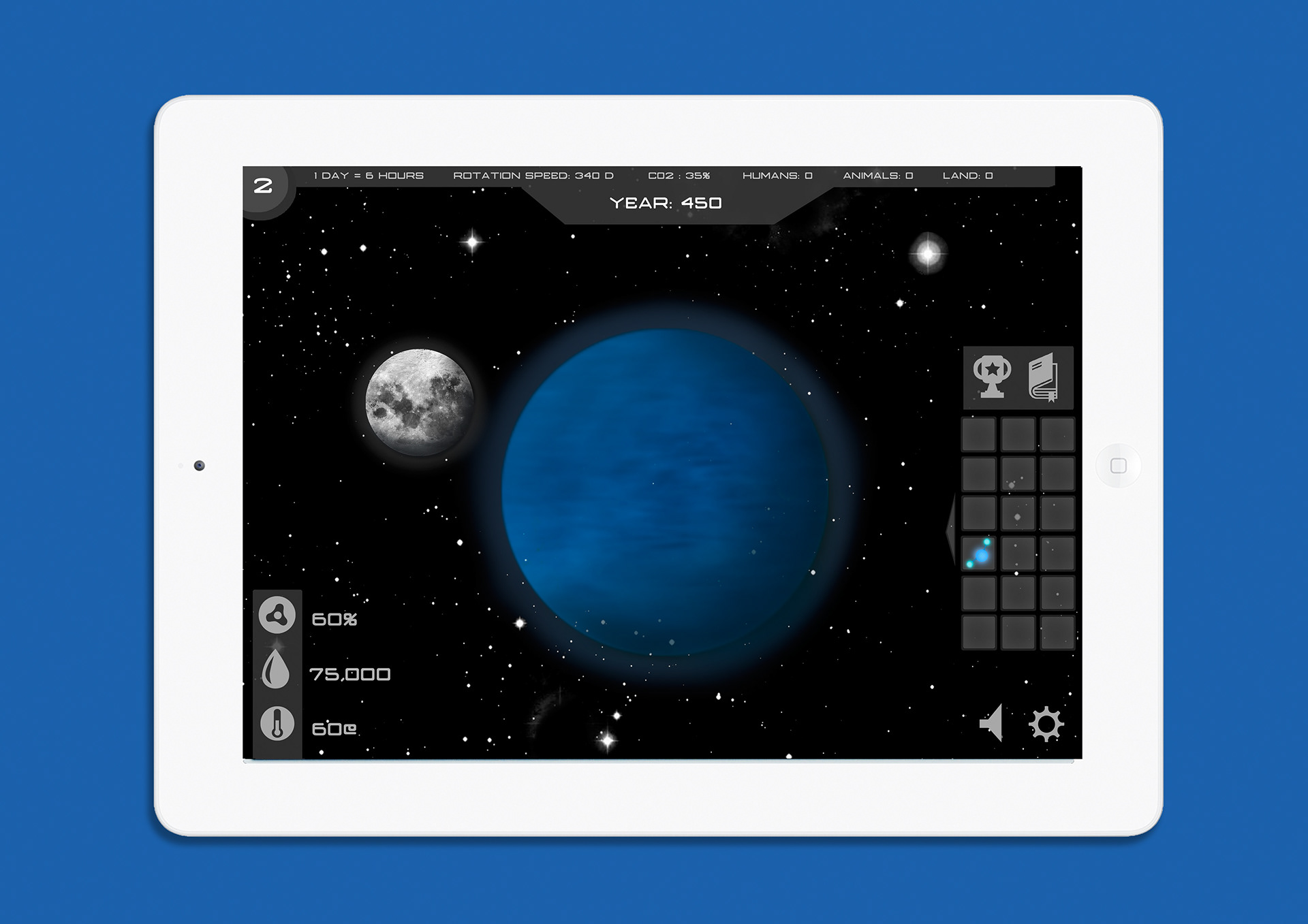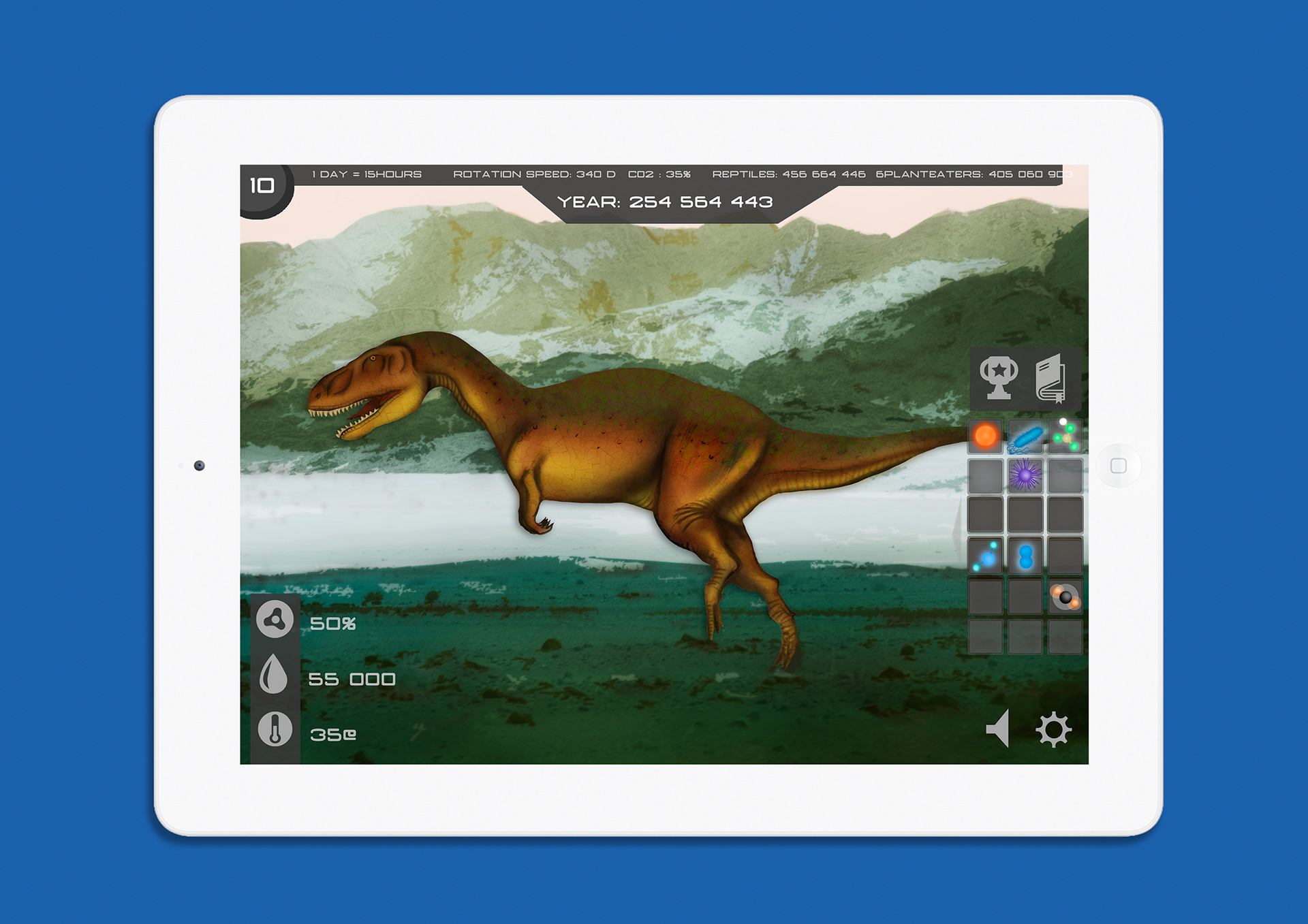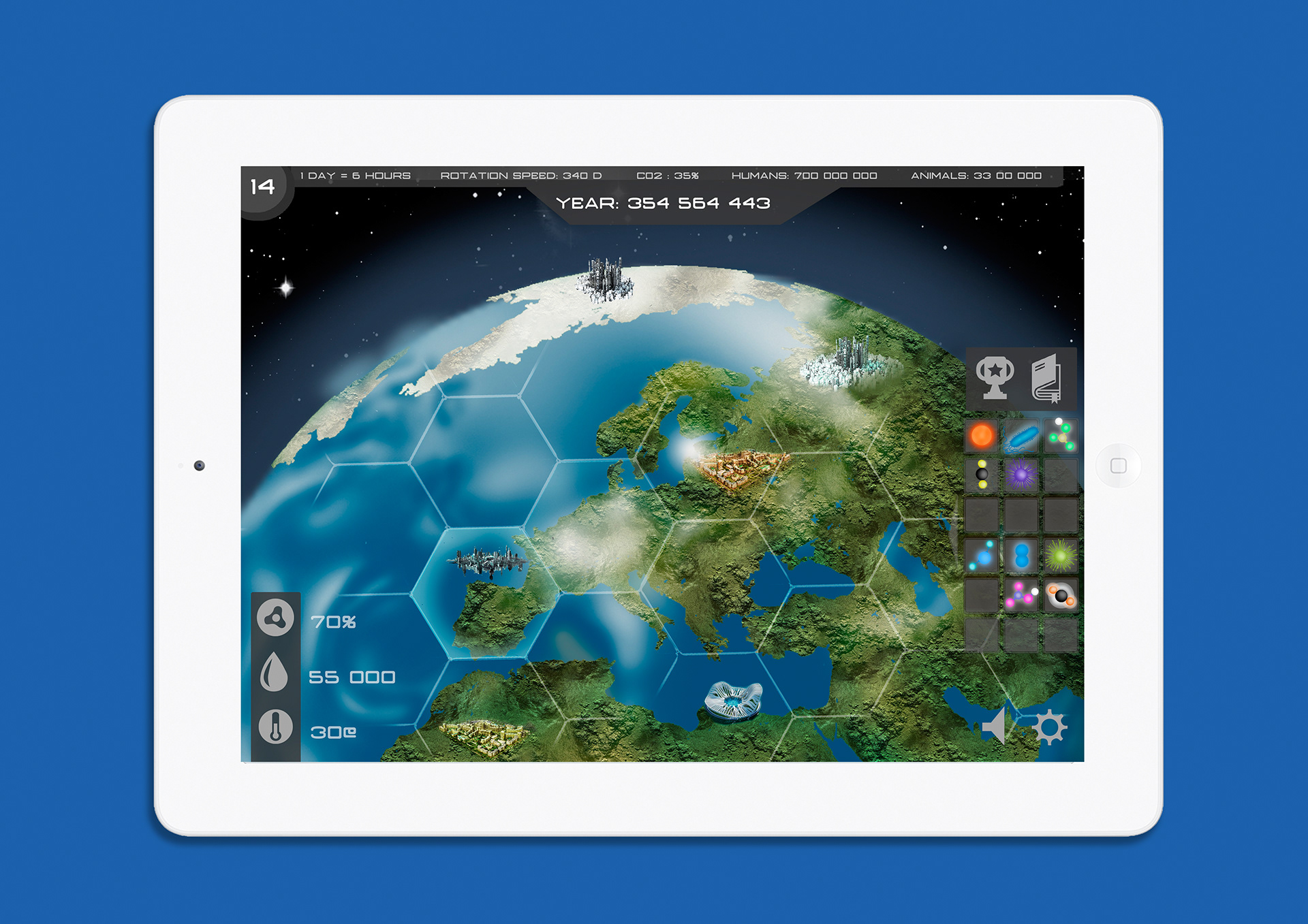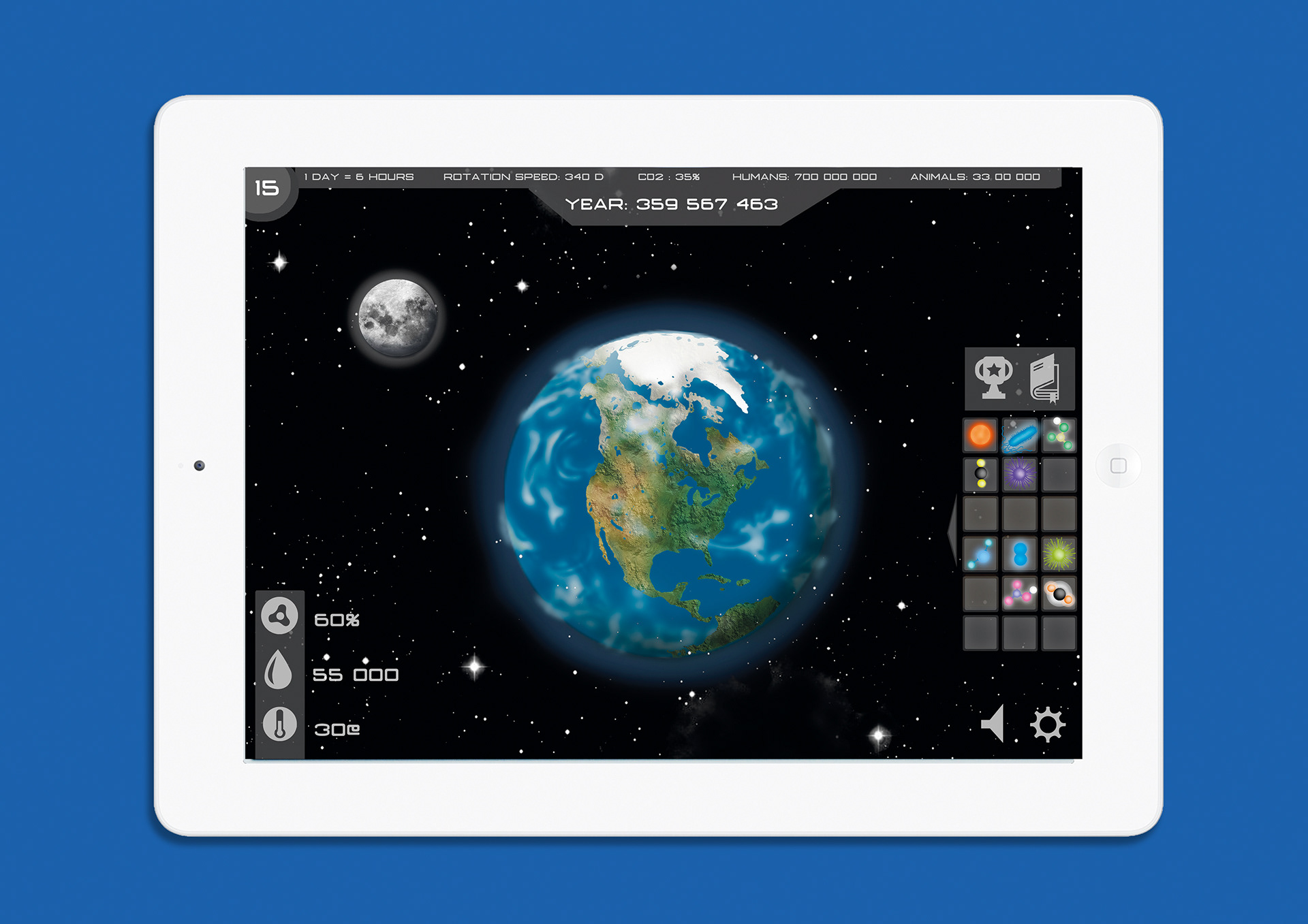 Along with 4 other students from my class, I got selected to present my solution and participate in a discussion panel with the broader staff members of OXFAM Australia.